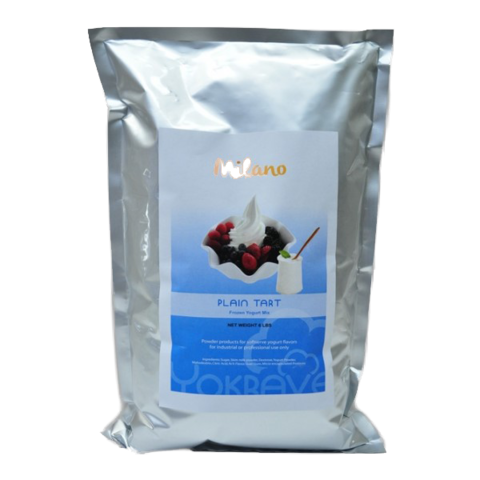 Extra Plain Tart Yogurt Mix
Each plain tart frozen yogurt powder mix needs to be mixed with one gallon of cool drinking water. Each bag makes approximately 50 - 3oz servings. Mixing bucket and wisker will be provided with the rental of the soft serve ice cream/frozen yogurt machine. Water must be provided by customer.
No refunds for unsued product.