Linens

Select your linen type to see our color options

NOTICE: Candlewax, permanent marker, paint, pens, and any type of Adhesive WILL DAMAGE LINENS. Linens with damage from these substances will result in a replacement fee of 2X the rental cost additionally. Please avoid using these substances on the linen.

-Holiday Pricing Increase +30% on the following Holidays: 4th of July & Halloween.
60"x120" Rectangular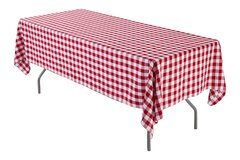 108" Round Tablecloths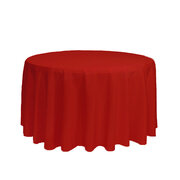 120" Round Tablecloths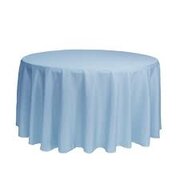 58"x58" Overlays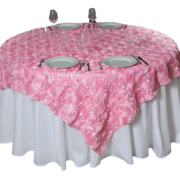 Cocktail Spandex Covers